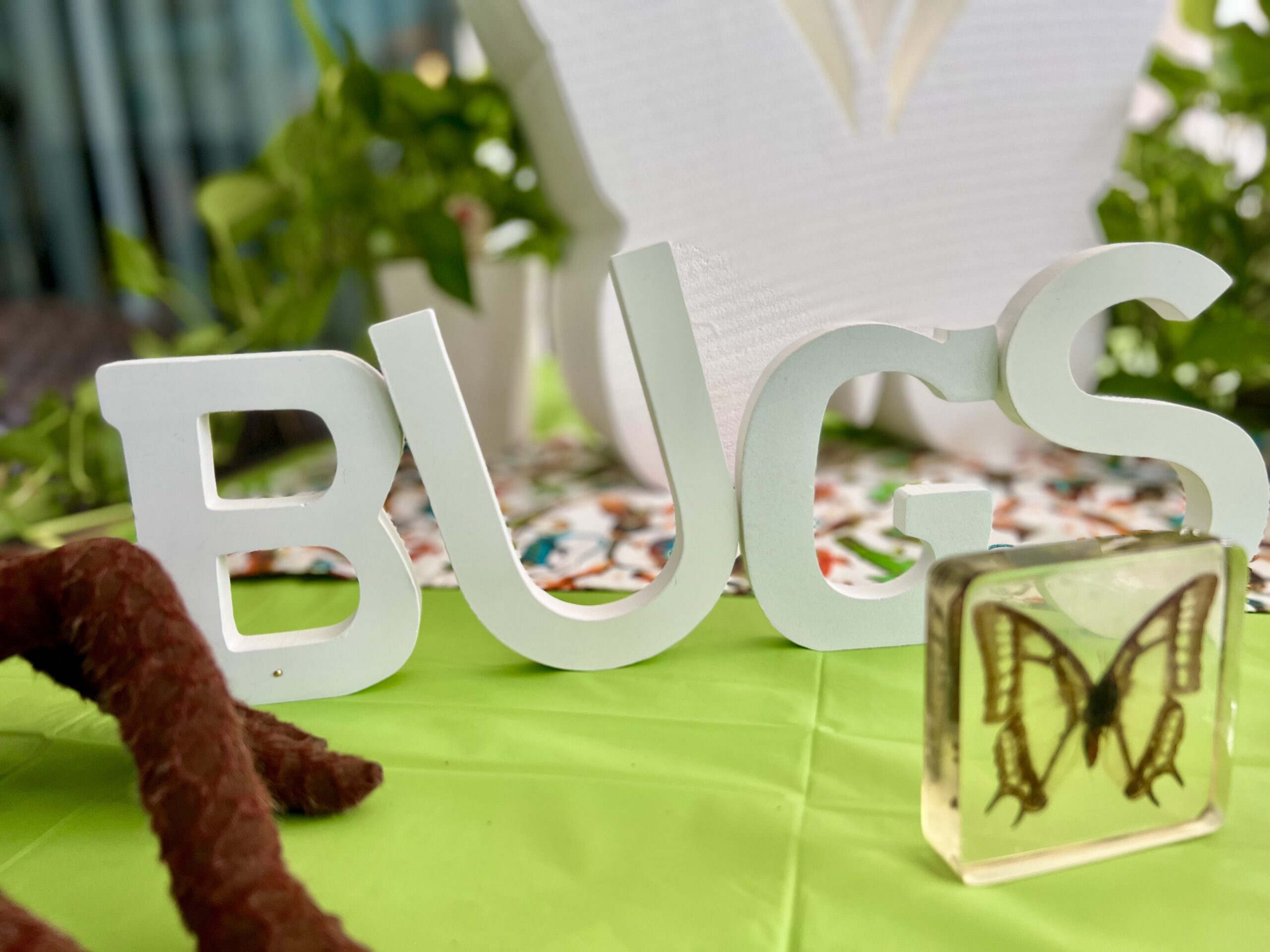 •How long will my party last?
Most science parties will be 45-55 minutes in duration. Additional time and experiments can be added to any party, for a nominal fee.
•Which theme should I choose?
Ladybug Lori has designed dozens of educational, fun programs/ parties for young children! Visit the Birthday Parties page in addition to the school programs page and have a chat your with child! Want something custom? Just ask!
•Is this party age appropriate for my child?
Each child is unique, only a parent knows their child best! Consider the types of experiments and what they involve, and consider the attention span of your son or daughter. (Keep in mind, this is a party, NOT a classroom.)
•How should I prepare for Beakers & Bugs parties?
All party-goers will need a designated covered space. Please read the Event Essentials sections.
•Who will deliver my party?
Ladybug Lori delivers all the programs that she created! She loves children and enjoys sharing her passion for the sciences!
•How do I pay for my party?
We require a $50.00 credit card deposit to secure a booking for all parties and programs. On the day of the event, we require payment of the remaining balance of your party fee. Tips are never included in the cost, but are always appreciated if you enjoyed your experience! We accept all major credit cards using the Square payment platform, as well as cash or check.